A couple of ideas to help you with your purchase:
Customers are welcome to try out any painting in your home,
and return it for a full refund within 3 days if not completely happy
(the painting needs to be returned undamaged of course!).
Layaway: or 'Pay Slowly' is what we like to call it.
You can break your payments up over a 3 month period.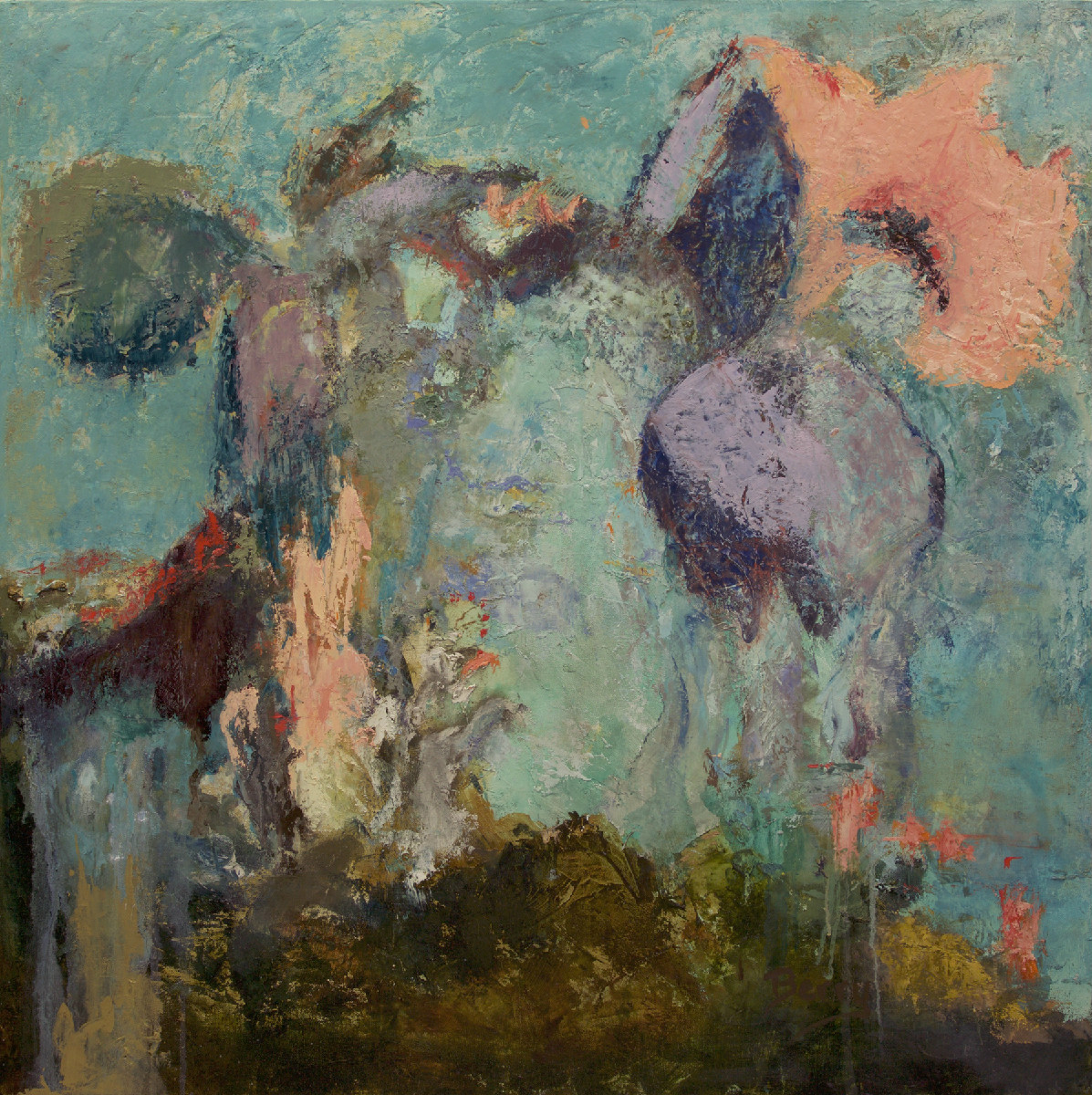 Lorrie Berry
978-621-2666
lorrieberryart@gmail.com
450 Harrison Ave., Studio 407
Boston, MA 02118